Live Kitchen Training (Issue Certificate)
2020.02.26
You can get LIVE TRAINING opportunities in the kitchen of a Japanese restaurant. This training is available to advanced level people such as chefs and culinary instructors.
Learn about professional techniques and kitchen management through this program. A certificate of completion will be given after training.
* Recipes are not provided in this program.
* Included in the price: coaching, ingredients, uniform rental, interpreter guide
* This class requires booking and payment at least 7 days in advance.
OSAKA | Authentic Japanese restaurant


Tachibana Hilton Plaza East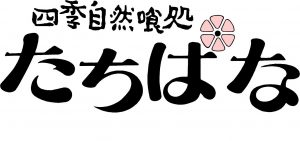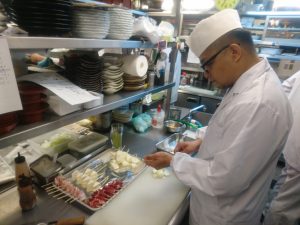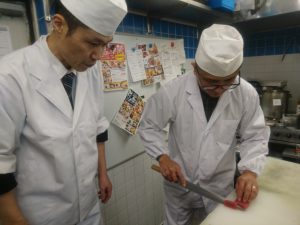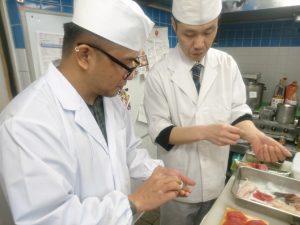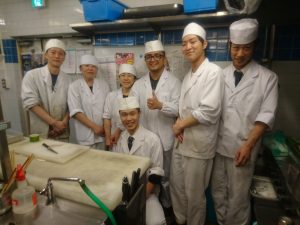 Schedule
11:00~14:00 (3 hours) + tasting
Price (TAX included)
45,000JPY / 1 person
75,000JPY / 2 people
Program (Experience various techniques in 3 hours)
Cut raw fish. Make sashimi and sushi.
Prepare fried food ingredients. Make tempura, deep fry, karaage
Learn other traditional dishes and presentation techniques.
Sakura cook  +81-(0)70-8561-5030 contact@sakuracook.jp