Video course campaign
2020.10.20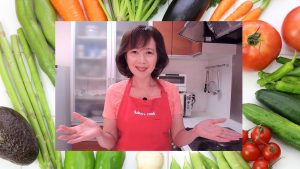 We have launched a video cooking course "Japanese Popular Dishes Cooking Class" today! (English only)
In this course you will learn traditional Japanese broth and 5 popular dishes. A 1.5 hour program consisting of 22 lectures.
We are offering a 50% discount on our new video course "Japanese Popular Dishes Cooking Class" for our followers.
Please register for the course from the campaign link below. Discounts apply only from this link.
Campaign price: 2,700 JPY (original price 5,400 JPY)
* The price after linking will be displayed in your local currency.
Campaign period: Until 4:00 pm on November 20, 2020 (Japan time)