About us
Sakura cook, started in January 2017 is a Japanese cooking school available in English for foreign visitors to Japan, from home cooking for beginners to authentic Japanese cooking techniques for professional. We also provide online Live cooking classes, Video cooking classes and recipe download services besides Face-to-face Cooking classes in Japan.
One of our important aims is to provide experiential activities through learning Japanese cooking, one of the World Heritage, for better understanding of the Japanese culture.

2017年1月にスタートしたサクラクックは、主に訪日外国人を対象にした英語による日本料理教室です。初心者向け家庭料理からプロ向けの本格的な和食テクニックまで豊富なクラスを展開しています。日本で直接教える料理教室の他に、オンラインでのライブ料理教室、ビデオ料理教室、レシピダウンロードサービスも提供しています。
世界遺産の日本料理を調理する体験を通して、日本文化への理解を深める体験型アクティビティを提供することが私たちの願いです。
Online services
Video cooking classes, Live cooking classes, Japanese food recipes, and Virtual tours
Face-to-face services
Japanese cooking classes, Advanced cooking classes, Culture experience, and Guided Tour
Venue for cooking classes
Sakura Cook Koshien Salon
Koshien Takashio-cho 3-47, Nishinomiya, Hyogo, 663-8166
contact@sakuracook.jp TEL. +81-70-8561-5030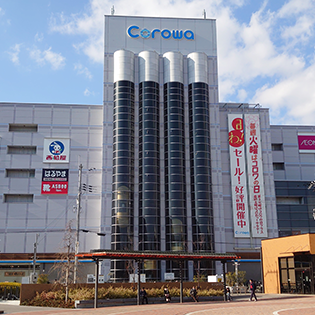 Meeting point
Corowa Koshien, Koshien Takashio-cho 3-3, Nishinomiya, Hyogo 663-8166, Japan
Meeting instructions
We will meet in front of the elevator on the 1st floor of Corowa Koshien. This building is located on the right side of the west exit of Koshien Station on the Hanshin Line.
Please meet 10 minutes before the activity start time.
Depending on the class, lessons will be offered at different venues in Osaka. See details for each class.
Group activity ~グループ向けプログラム~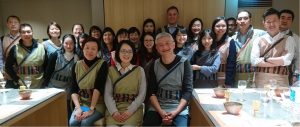 We have programs dedicated to charter for more than 15 people.
15名様以上のグループ向け貸切専用プログラムをご用意しています。
企業様のチームビルディングにも最適な内容です。多人数の場合は外部会場を手配させていただきますので、お気軽にお問い合わせください。
TEL +81-(0)70-8561-5030/MAIL contact@sakuracook.jp
指導者養成クラスのご案内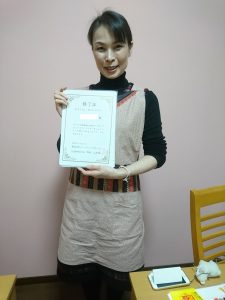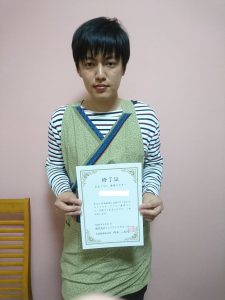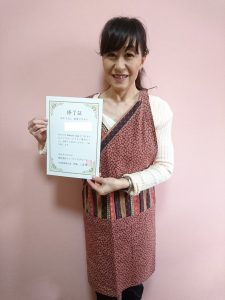 Sakura cookでは、2つの指導者養成クラスを開講しています。